AmCham Moldova will undertake an Employer Branding and Graduate's Career Aspiration Study in the Republic of Moldova
American Chamber of Commerce in Moldova is happy to announce its partnership with Iolanta Mura and Dr. Phang Riyang to conduct an Employer Branding and Graduate's Career Aspiration Study in the Republic of Moldova.
This study will survey university students in their final year of studies across Moldova to understand their job and employer preferences. The findings will help Moldovan companies shape their Employee Value Proposition based on the preferences of future candidates they want to attract and design jobs that better match the work values, career aspirations, and developmental needs of the future workforce. The study will also develop insights for universities to better understand the psychographics of the graduates they are nurturing and gauge their level of confidence in finding their ideal job.
This is the first-ever study of its kind in Moldova and will benefit both industry and universities as they prepare the Moldovan economy for the post-pandemic era.
We are delighted to commission Iolanta Mura and Phang Riyang (Ph.D.) for this nationwide study.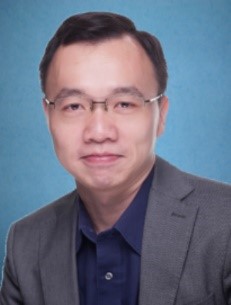 Dr. Phang Riyang
Dr. Phang is an experienced interdisciplinary researcher from Singapore who combines computational simulation with human resource management. He was a researcher with the Global Research Center of Korn Ferry Institute, a country coordinator of the GLOBE project, and has Global Remuneration Professional certificate by WorldatWork, US. He is a regular presenter at scientific conferences and a consultant to companies on people analytics.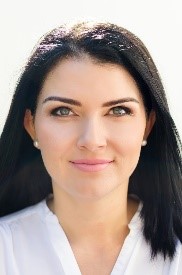 Iolanta Mura
Mrs. Mura has over twenty years of professional experience in management, working in different countries for various companies and organizations, such as British American Tobacco and the World Bank. In December 2015 she became the General Manager of Bemol Retail and the only woman at the head of petroleum business and a major foreign capital company in the Republic of Moldova. In 2016 she was recognized by two national publications as "Manager of the Year." She also served on the Board of Directors of the American Chamber of Commerce in Moldova for several years and has a great knowledge of business environment and its issues in the Republic of Moldova.