The American Chamber of Commerce has a New Board of Directors
April 25, 2017, Chisinau. The American Chamber of Commerce in Moldova held the Annual General Member Meeting, where the AmCham Board of Directors and the President were elected.

The newly elected Board of Directors is represented by 11 member companies as follows: Octavian Cazac (Turcan Cazac Law Firm), Vitalie Corniciuc (KPMG Moldova), Boris Efimov (Orhei-Vit), Roger Gladei (Gladei & Partners), Constantin Ivas (Petrom Moldova), John Maxemchuk, Tatiana Stavinschi (PwC Moldova), Traian Nechifor (Coca-Cola Hellenic Moldova), Charles Vernon (Vernon | David) and Carmina Vicol (Prime Capital). The elected members will serve the organization for the 2017 – 2019 mandate.

Veronica Malcoci, General Director of Grawe Carat Asigurări was elected President of AmCham Moldova: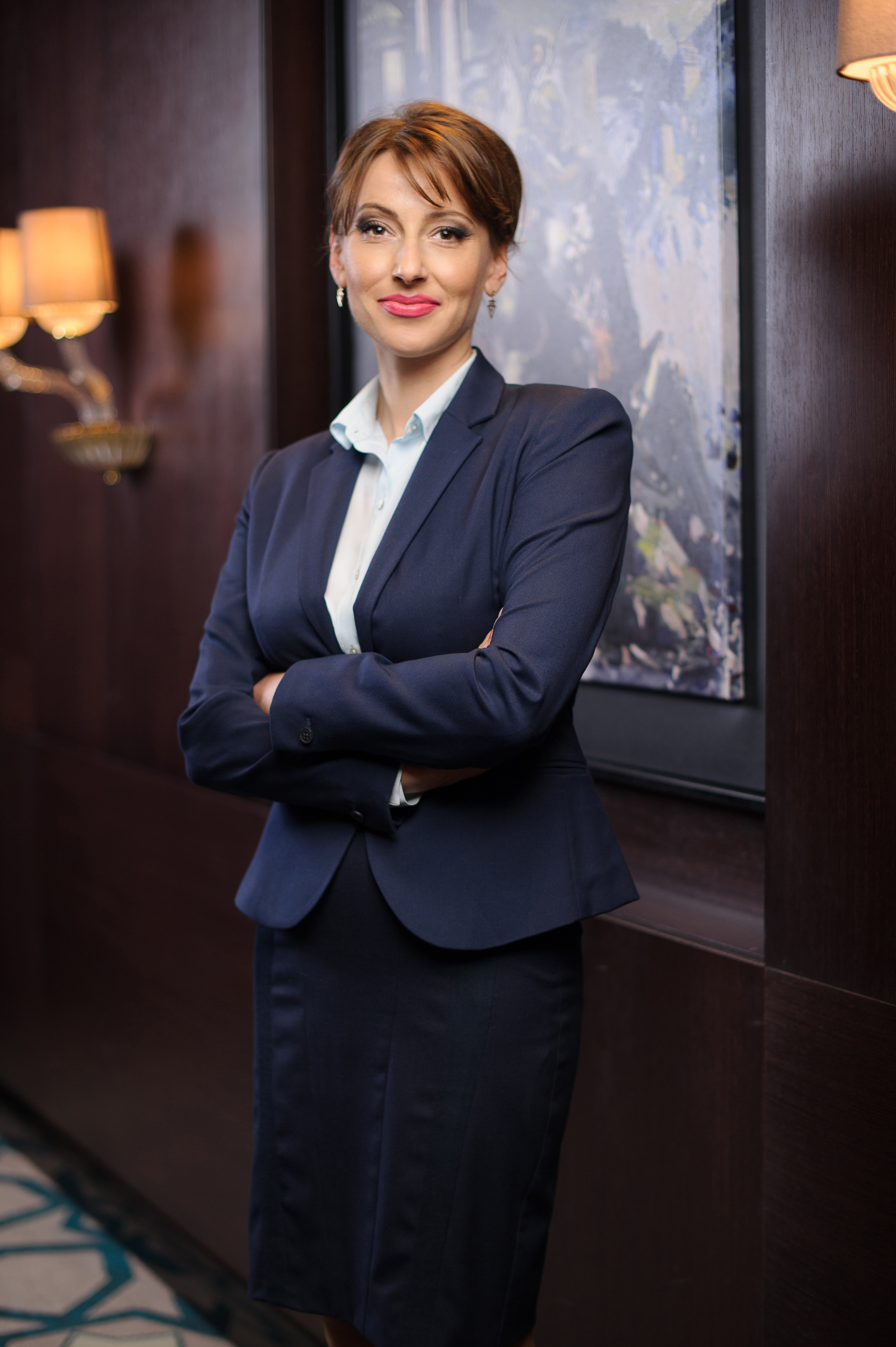 "It is an honor and a responsibility for me to represent one of the most powerful business associations in the country. AmCham is a reliable partner in state-business relations. Together with the new Board of Directors, we will pursue our efforts in developing a more favorable business climate in Moldova for both the member companies and society", the newly elected President of AmCham Moldova Veronica Malcoci said.

AmCham Moldova also presented the Annual Report for the year 2016 within the General Member Meeting. The report covers the activities of committees, projects and events organized by AmCham.

AmCham Moldova's efforts were focused on the main areas of activity in the following fields: taxation, business regulation, trade and manufacturing, labor legislation, environment, financial services, healthcare and others.

In 2016, AmCham established the Chisinau International Court of Commercial Arbitration – a modern platform for alternative dispute resolution.

The results achieved by the organization during 10 years of activity are due to effective cooperation and constructive dialogue with public authorities, international organizations, donors and civil society, thus ensuring a transparent and fair legal framework.

The American Chamber of Commerce in Moldova is a well-known business association, founded in 2006 by a group of 9 companies, which now gathers over 110 American, international and local companies. These represent 34 industries of the national economy, generating about 27 thousand jobs.

The general meeting was attended by approximately 110 members and AmCham guests.

Read the text in Romanian or Russian
About AmCham Moldova: AmCham Moldova is a nongovernmental and non-profit association of private business in Moldova. As member of the 125 American Chambers of Commerce network from across the world, AmCham Moldova aims to promote American commerce and investments in Moldova, the cooperation with the Republic of Moldova Government and leaders of business community for the development of a more favorable business climate for commerce and foreign investment in Moldova. Now, AmCham counters 110 members, representing 34 industries of the national economy.