"You can have the best strategy and the best building in the world, but if you don't have the hearts and minds of the people who work with you, none of it comes to life" – Renee West
Like never before, developments in HR are proving crucial to the successful operations of a business. HR is growing into its role as a pioneering element of Industry, which not only enhances the value of any business, but increasingly strives to bring out the best in its' employees. It is crucial for specialists in HR and those who have a vested interest in the future success of their business and employees to be on the forefront of the upcoming trends and changes that are due to take place in the years to come.
It is in light of this, that on November 23 AmCham Moldova held its second annual HR Management Conference "Managing People and Organizations in a changing world". With 7 speakers from across the region and beyond, the over 200 participants that attended were challenged to rethink and reimagine their approach to Talent Management and Employee Development; with an accent on how the role of managers will evolve into one of leadership. Harnessing management performance to achieve results, future trends in Employee Development and Data use in HR were among several other topics which were discussed in depth at the Conference.
The event also allowed participants the opportunity to interactive with the speakers via open panels after each session, and during strategic networking breaks. Participants left equipped with knowledge vital to future business needs stemming from HR. We look forward to sharing with you at next year's conference the latest innovations in Human Resources. See you there!

Visit the official website

View photos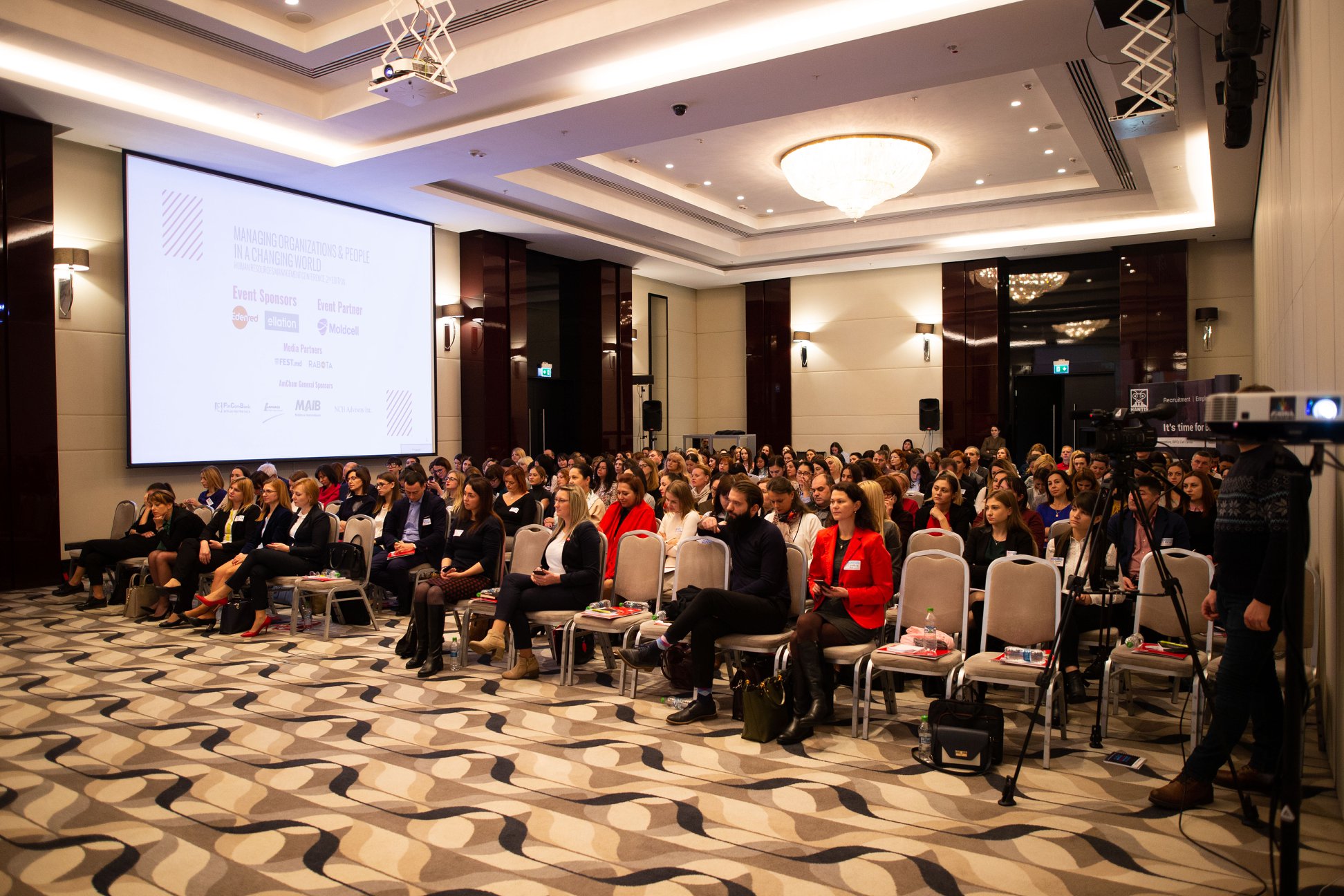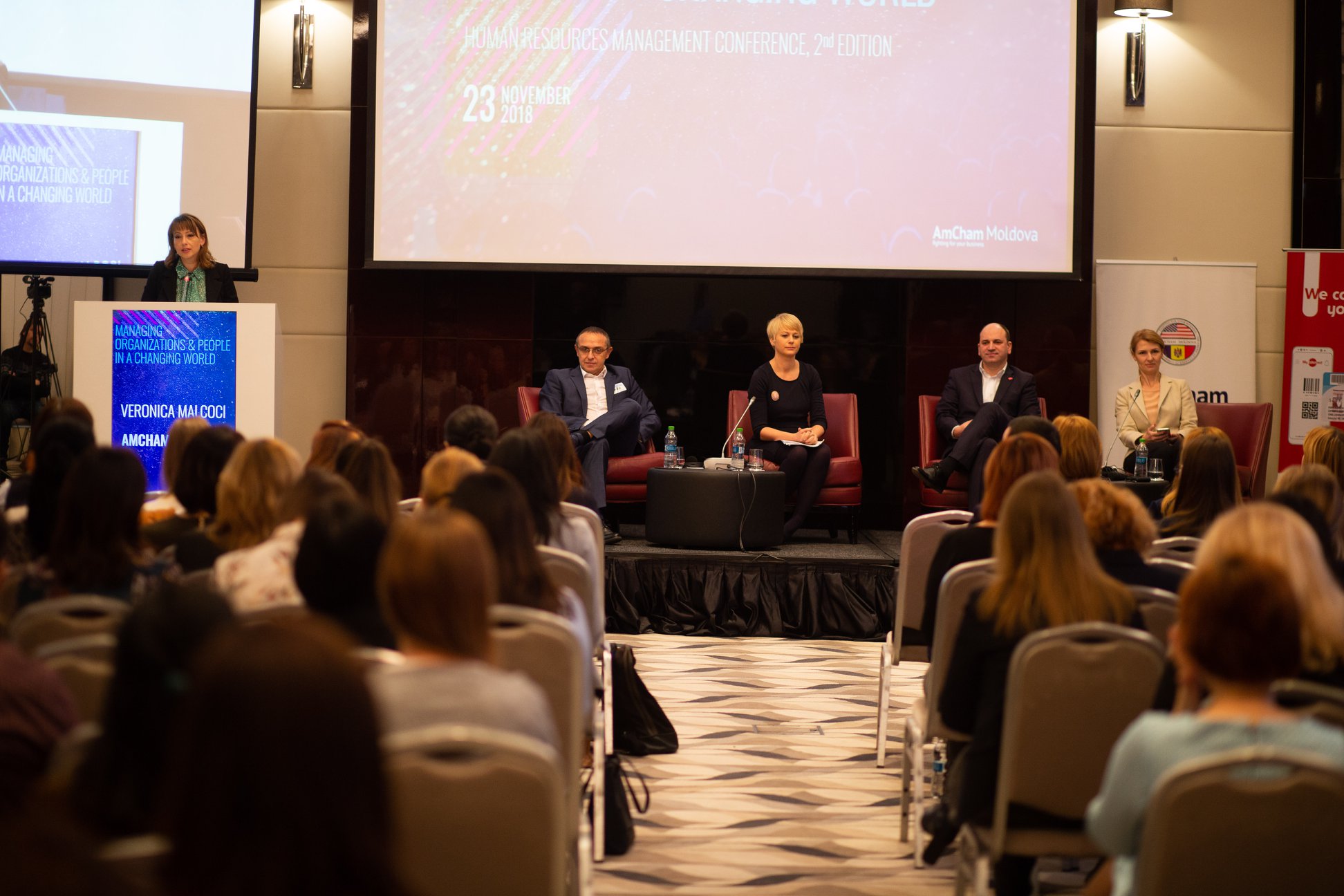 This event would not be possible without our Sponsors support!

Event Sponsors: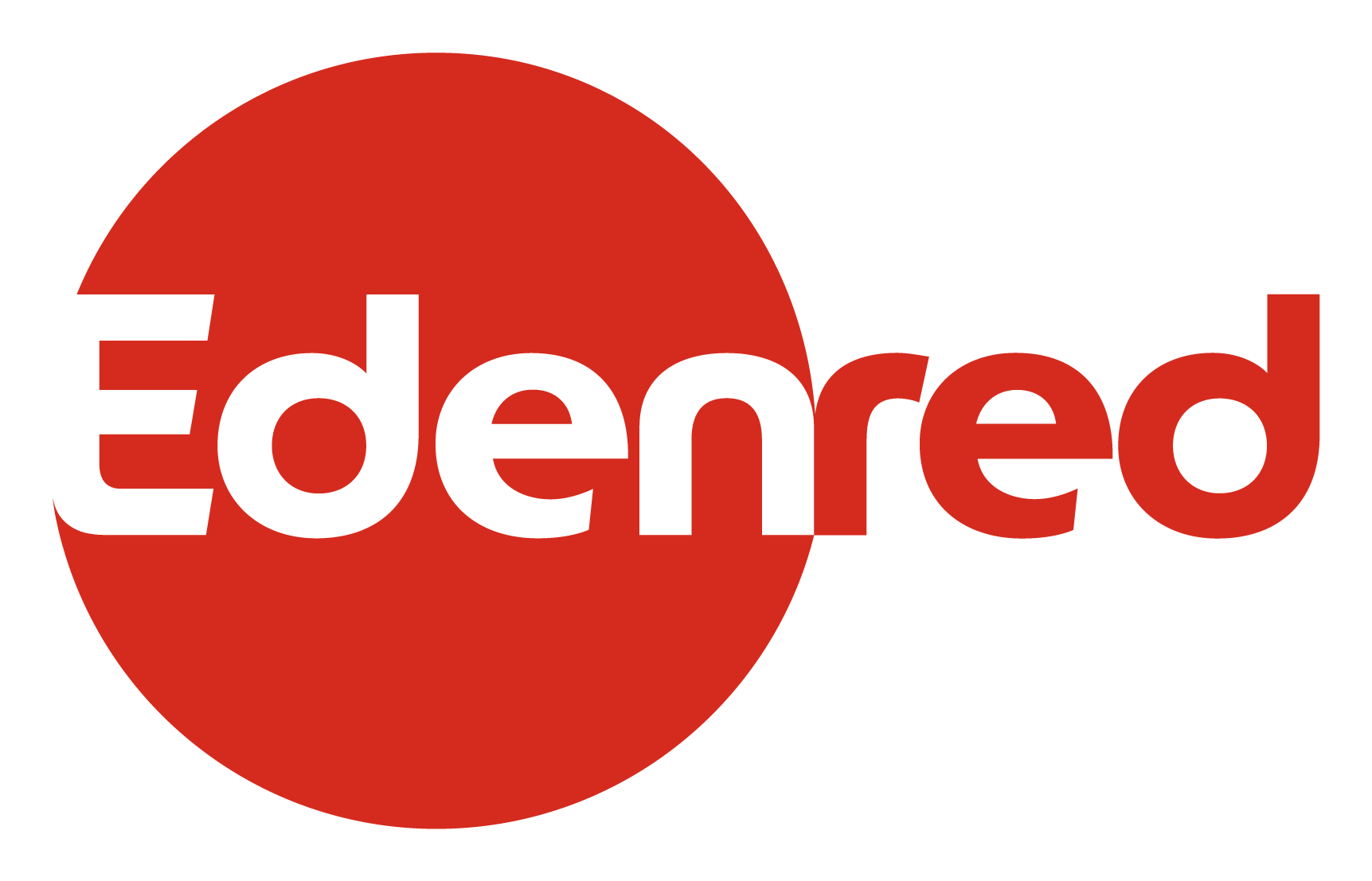 Event Partner:
Media Partners: